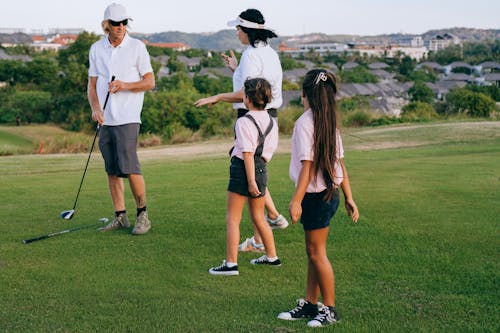 The old adage "it takes a village" is being taken literally by members of the Kiwanis Club of Olds as they work to build a new home for the Children's Aid Society and its associated programs. The club recently signed a deal with The City of Olds to purchase the former "All Seasons Market" site – located at 5116-50 Avenue – and immediately set about raising funds for renovations to convert it into their own version of Daniel's Den, an after-school program offering care and supervision for school children while parents are working or pursuing other activities. Organizers say the program will be built in such a way that it can eventually accommodate space for other community organizations with similar child-serving mandates.
"We're hoping to provide a broad range of services," says local Kiwanis member and project manager, Bernie Smith, noting that members hope to reach out into the community and encourage everyone from parents and grandparents all the way down to preschool children, "to come together and help us build this." The new facility is expected to open its doors by next September, where it will eventually offer programs including homework assistance; sports; arts & crafts; games; field trips; computer instruction; language development (English/French); cooking classes; music lessons…and more!
Children's Aid Society currently operates programs from an adjacent building on 50 Avenue as well as from a location in Airdrie. In addition to providing supervision for children, they also offer a number of other services, including:
– kindergarten/daycare program for those whose families cannot afford or otherwise obtain suitable care;
– Family Resource Center offering parenting classes and child development skill training to low-income parents;
– "Kiddie Kampus" – a full-day camp for school-age children who would otherwise be at risk of not going to summer camp if their families cannot provide transportation or financial support; and,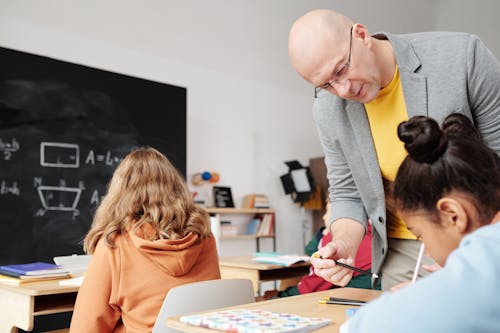 – Christmas Angel Tree program through which gifts are provided by individuals, groups, and businesses up until the last hour before Christmas Day when they will be delivered to the homes of children selected from CAS client lists.
Representatives from CAS say they are very excited about this new development and its potential for helping more families in need. "This is a fantastic opportunity," says General Manager, Janice Burnett, adding that she believes the new location will open up a greater diversity of program opportunities, including activities aimed specifically at preschoolers who will be able to take advantage of a safe space to play and learn while their parents/guardians are occupied elsewhere in the building.
"We're hoping that school-age kids will come after school or even just before supper time when their parents are still working," said Smith, noting that many members of the community have already expressed an interest in donating items to furnishings both the interior and exterior of the building.
"To get this off to a good start, we're really trying to get the community involved," he said, adding that his team is already working on plans for an official Hygiene Day to coincide with 'Clean Up Canada Day' (March 3). "We want to get everyone out there picking up garbage because what better way to help your community than by keeping it clean even while you're doing something good for the environment."